New Chrysler Vehicles for Sale in Southey, SK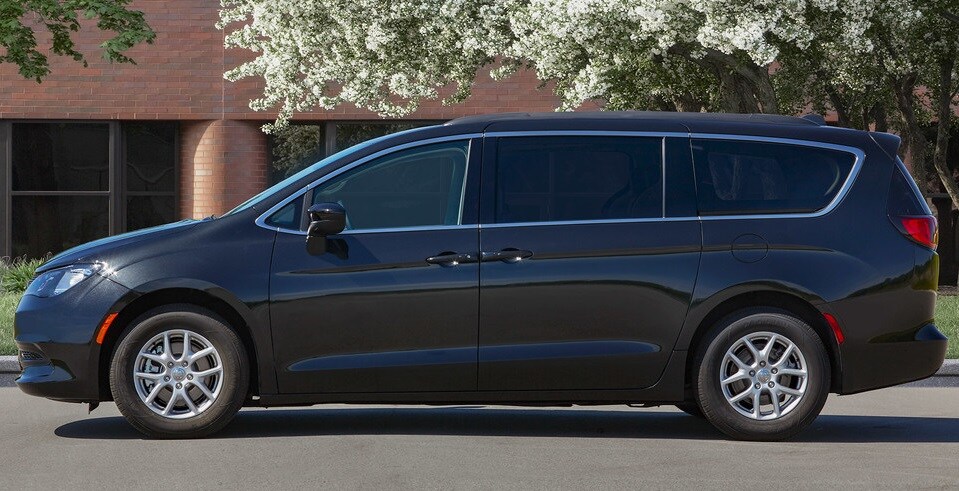 Chrysler Vehicles For Sale in Southey, SK
At Southey Motors, we strive to go above and beyond to deliver our customers the best selection of vehicles at the most competitive prices. Our extensive selection extends across multiple brand lineups, including Chrysler vehicles. Don't hesitate to contact us if you need more details about a specific vehicle or if you wish to schedule a test drive of your desired model.
Chrysler Vehicles Overview
If you want to drive home a vehicle with a distinctive appearance and the latest features, you will want a Chrysler. Sleek looks and bold accents are only one of the many great attributes of a Chrysler, as you can find brand-exclusive features to improve functionality, comfort, and efficiency. Regardless of your needs, you will find a Chrysler model that will perfectly suit your lifestyle.
2021 Chrysler Vehicles Interior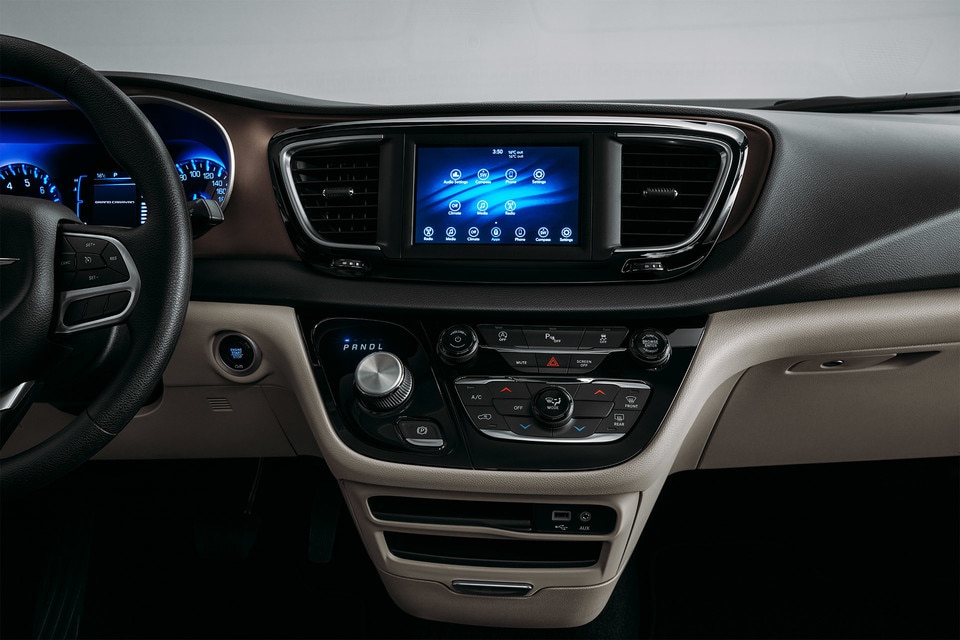 2021 Chrysler Vehicles Exterior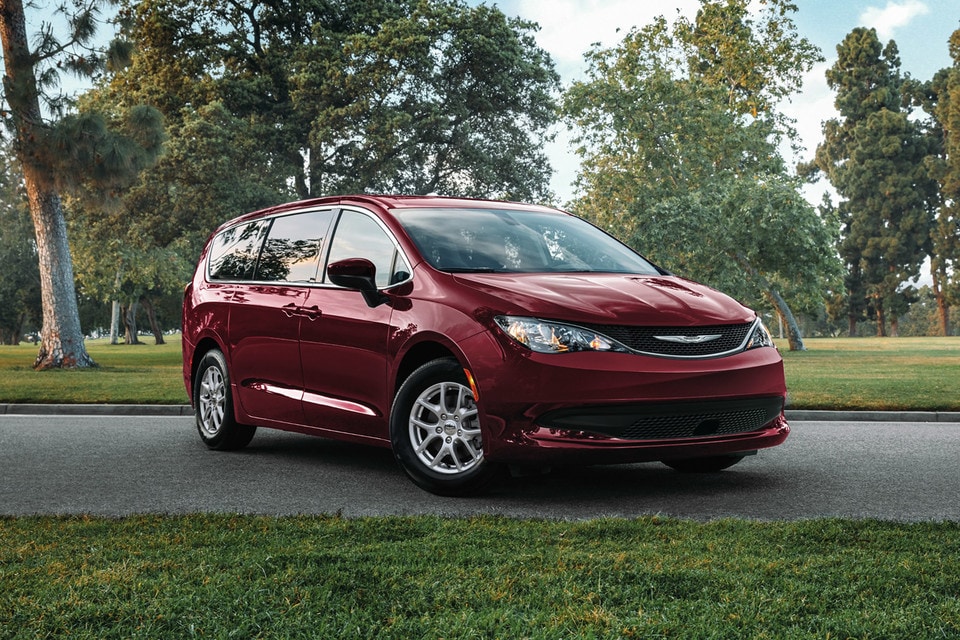 Why You Need To Buy Chrysler
The reason you want to drive home a new Chrysler is that the brand's lineup offers lots of advanced technology and safety features as well as excellent performance. You can also find a variety of choices to accommodate your unique set of requirements, giving you many trim levels that cater to various needs and wants. Another highlight for Chryslers is that their infotainment system runs on the responsive Uconnect interface, providing seamless connectivity through Apple CarPlay and Android Auto.
Available Chrysler Vehicles
Our new inventory features two Chrysler minivan models perfect for family adventures or if you need a vehicle with loads of cargo and passenger space. The two models are the 2021 Chrysler Grand Caravan and the 2021 Chrysler Pacifica. The Grand Caravan is the latest addition to the Chrysler lineup, leaving Dodge to receive a refresh for 2021 to offer even more features and a modern appearance. With the Chrysler Pacifica, you can opt for either a hybrid, giving you better fuel economy.