Unleash the Power of the 2023 Dodge Hornet: A Fusion of Style and Performance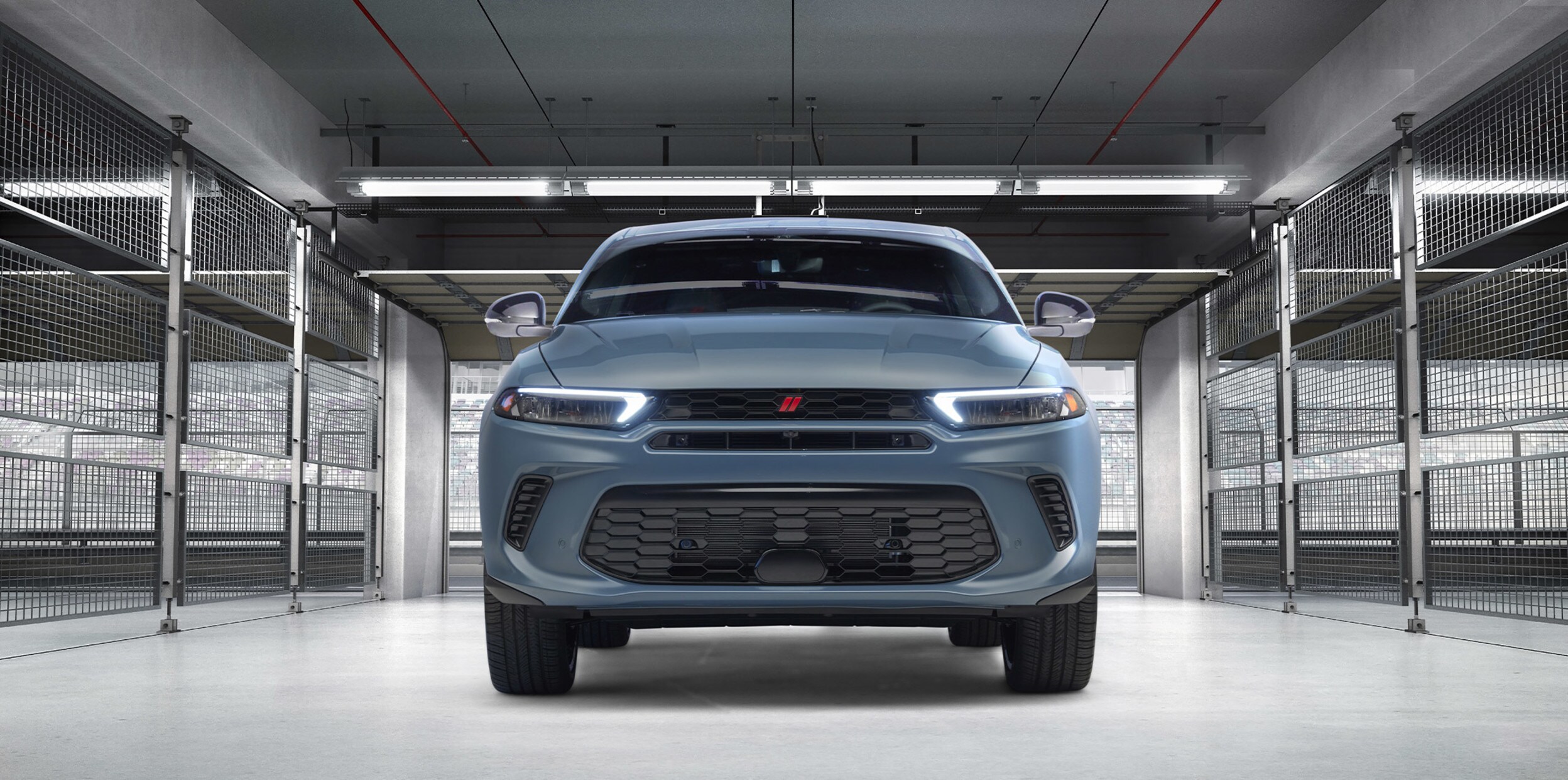 2023 Dodge Hornet
Introducing the highly anticipated 2023 Dodge Hornet - a new addition to the already impressive Dodge lineup. With its sleek design and powerful performance, this compact crossover is the perfect blend of agility and capability. The Hornet boasts an array of impressive features, including a modern interior, advanced technology, and a wide range of safety features. Whether you're taking on city streets or hitting the open road, the Hornet is designed to provide a thrilling driving experience. As a proud Saskatchewan Dodge dealer, Southey Motors Ltd. is excited to offer this exciting new vehicle to our customers. Let's take a closer look at what makes the 2023 Dodge Hornet a game-changer in the automotive industry.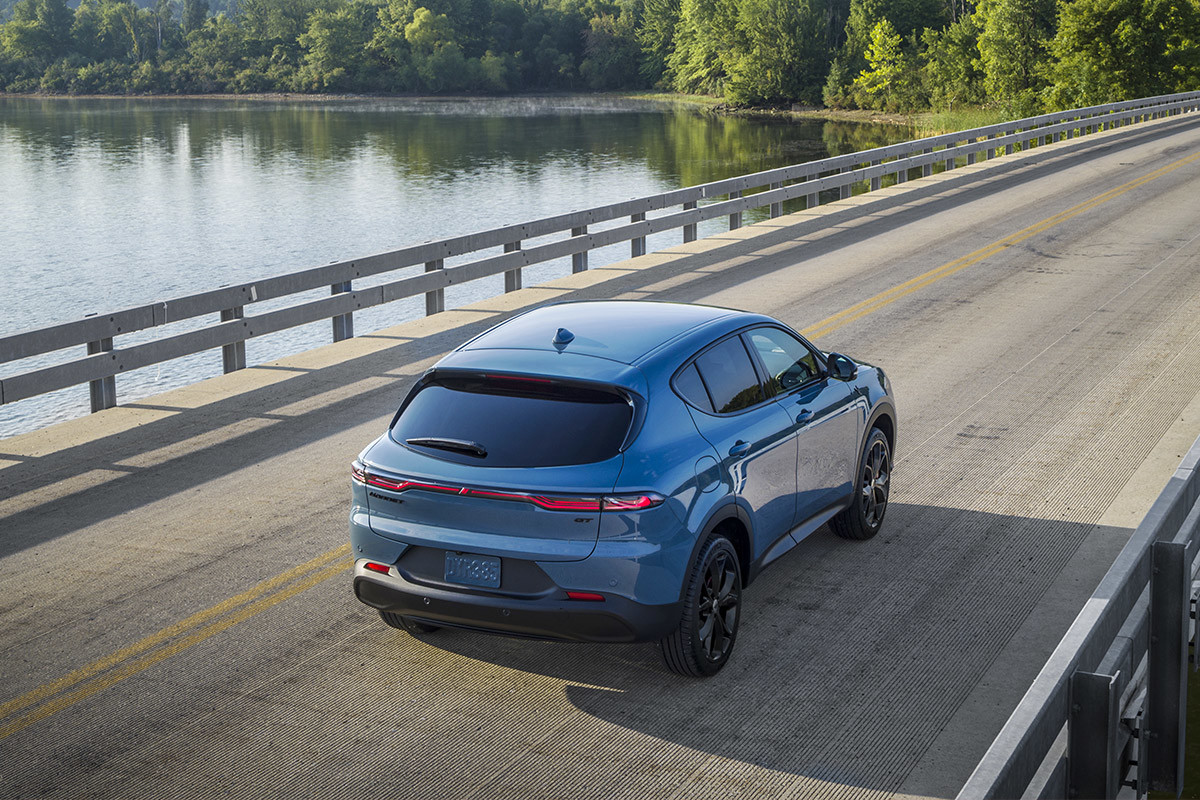 2023 Dodge Hornet Exterior Design
The exterior of the 2023 Dodge Hornet is a perfect fusion of style and substance, designed to make a statement on the road. Its sporty aesthetic is accentuated by the new honeycomb mesh grille and sloping headlamps, which give the car a sharp and distinctive look. The car's aerodynamic design, lightweight steel-reinforced body, and large air dam work together to create an optimized driving experience, allowing for smoother handling and improved performance.
Drivers can also choose from a variety of exterior accessories, such as chrome finishes, to enhance the car's overall appearance. The front fenders, patterned with the iconic "Hornet" logo, add to the car's boldness, while black mesh grilles, side skirts, mirror caps, and headlamp bezels provide a personalized touch of style. In summary, the 2023 Dodge Hornet's exterior design offers a unique blend of aesthetics and performance, making it stand out from other vehicles in its class.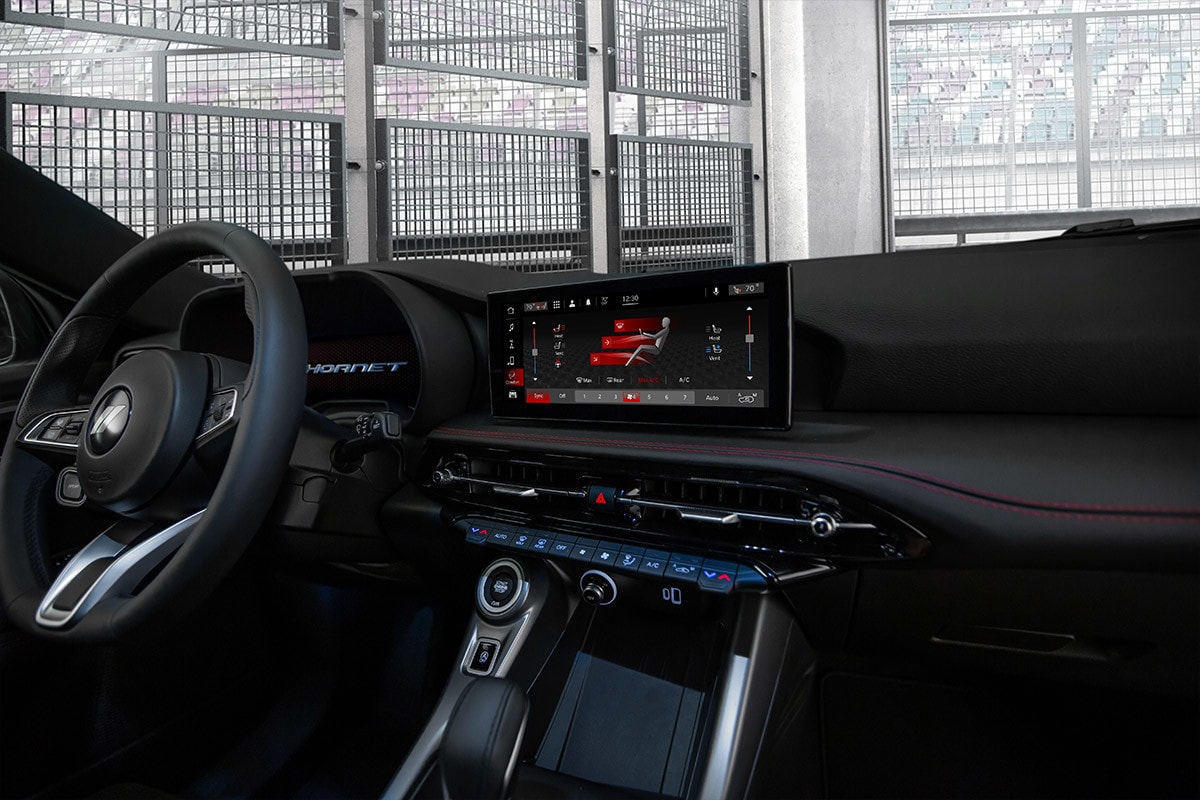 2023 Dodge Hornet Interior Design
The 2023 Dodge Hornet boasts an interior cabin that is spacious and luxurious, providing a comfortable driving experience even on long journeys. The car's seats are upholstered with high-quality fabric, ensuring maximum comfort for all passengers. Additionally, the seats are equipped with extra lumbar support and multi-contour cushions to prevent backaches and ensure optimal posture during long rides. Drivers have the option to customize their vehicle with a range of interior options to suit their preferences. The steering wheel, door handles, gear selector, and handbrake pull can be enhanced with mirror-coated or wood grain finishes, adding a touch of sophistication to the car's interior design.
At Southey Motors Ltd., browsing the 2023 Dodge Hornet's new inventory has never been easier. Our online platform allows you to shop for your dream car from the comfort of your own home, making the purchase experience pleasant and stress-free. Overall, the 2023 Dodge Hornet's interior design provides a perfect balance of comfort and customization, making it a top choice for those seeking both luxury and functionality in their vehicle.
2023 Dodge Hornet Engine and Performance
The 2023 Dodge Hornet comes standard with the 2.0L Hurricane4 turbo engine, capable of 268 hp and 295 lb-ft of torque. This engine is mated to a 6-speed automatic transmission. The vehicle is equipped with a VVTi continuously variable valve timing system that aids in the optimization of engine performance and total fuel economy. The AWD system provides the vehicle with better handling and fuel efficiency. Stop by our dealership to find a 2023 Dodge Hornet that best matches your requirements. Our staff can answer your queries regarding the new features and options available.
2023 Dodge Hornet Safety System & Technology
The 2023 Dodge Hornet is equipped with an advanced safety system. It includes an anti-lock braking system, traction control, and stability control to ensure a safe ride even in adverse weather conditions. It also has front, side, and side-curtain airbags for extra collision protection. Furthermore, you'll find the Harman Kardon® Sound System with 14 premium speakers with a subwoofer for your listening enjoyment.
Contact Us
At Southey Motors, our professional team of experts knows about our vehicles and has extensive experience working with them. Visit our Finance Centre in Southey, SK anytime to explore the options available for financing, leasing, and trade-ins. Our friendly and knowledgeable team will review all the details about the 2023 Dodge Hornet before you purchase.